Wear your contacts comfortably
The first and only compress clinically proven to extend comfortable wearing time of contact lenses.
Are dry, uncomfortable eyes causing you to trade contacts for glasses?
The Eyeleve® Contact Lens Compress was developed to specifically help contact wearers avoid dry, irritated eyes by unclogging glands that promote longer lasting natural tear flow. Eyeleve's soothing moist heat also provides a chance to relax.
Eyeleve helps relieve symptoms of:
Eyeleve was proven to extend the comfortable wear time of contacts by up to 3 hours daily at the University of Alabama's School of Optometry.
That means comfortable lenses during: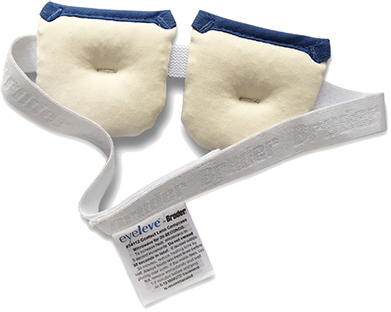 Specially Designed Contour Stitch
Contour stitch in the center of each pod improves comfort by relieving pressure on the center of the cornea.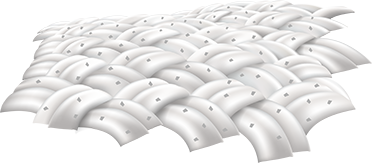 Antimicrobial EyeOnic™ Fabric
Fabric woven with antimicrobial silver threads help prevent infection.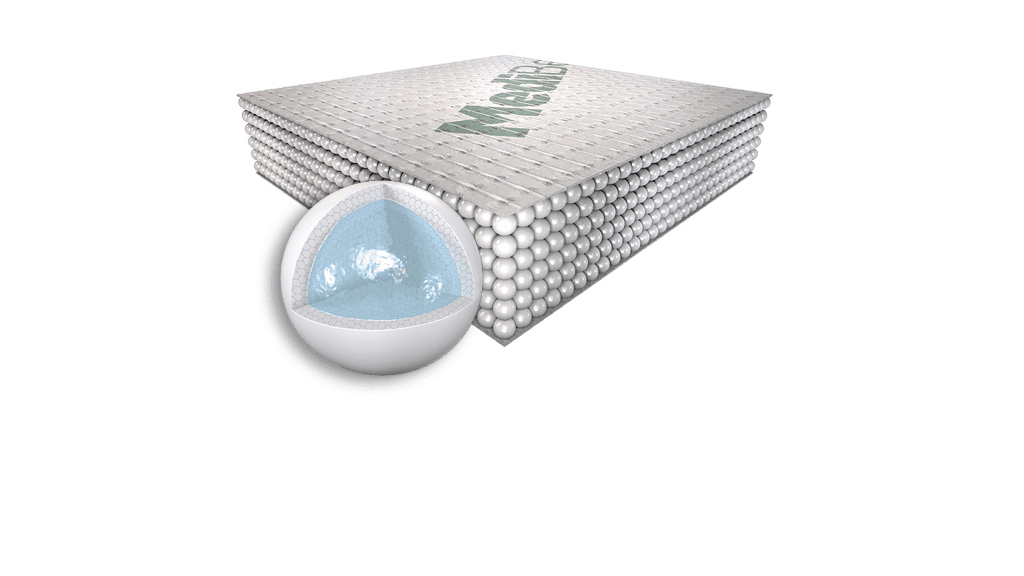 Only silver-infused MediBeads® absorb moisture into the center of the bead for uniform, extended heat without hot spots.
"I was ready to throw in the towel and quit wearing my contacts until I started using Eyeleve. What a difference!"
"I've tried using a warm washcloth to get relief, but nothing delivers results like Eyeleve."​
"I love my contacts, and this product has made wearing them so much more enjoyable."
"I'd use Eyeleve even if I didn't have contacts! Warm… Soothing… What's not to like?"​
Wear your contacts comfortably all day long