Get more hours of comfortable contact lens use each day and keep your eyes happy and healthy with these helpful contact lens tips.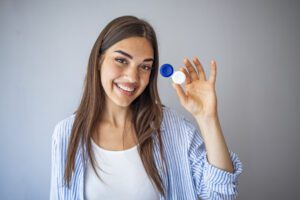 We give our contacts the best care, that should also mean we give our eyes the best. Here are three reasons contact lens wearers should have a complete eyelid hygiene routine.
Read More »
Ready to get more comfortable use from your contacts?