Comfortable contacts. Hydrated eyes.
Daily use of Eyeleve relieves contact-lens related dry eye and helps improve overall eye health.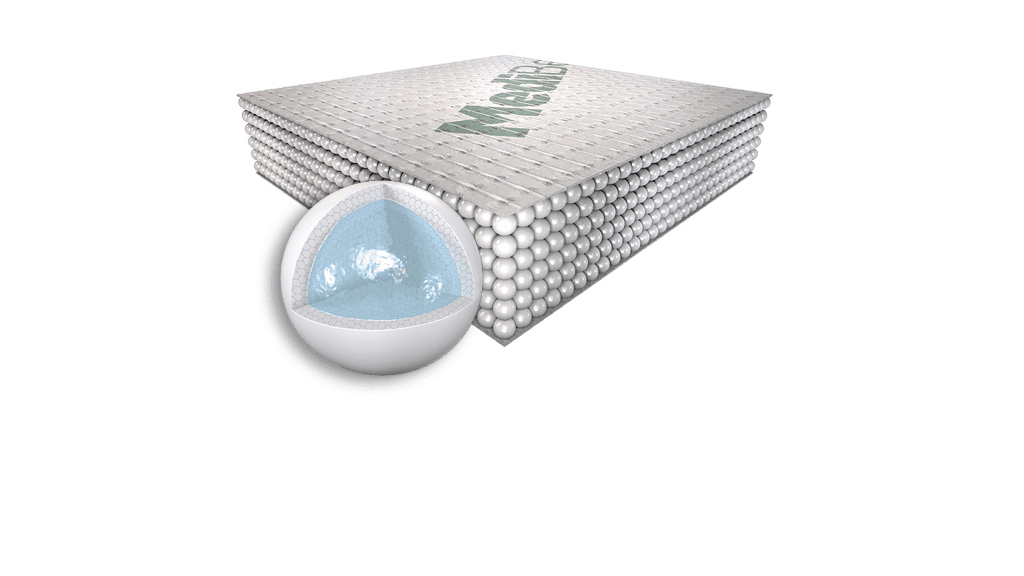 Contains patented MediBeads® that deliver clean, moist heat. The beads retain moisture naturally, releasing it when warmed in the microwave. They will not break down, even when washed.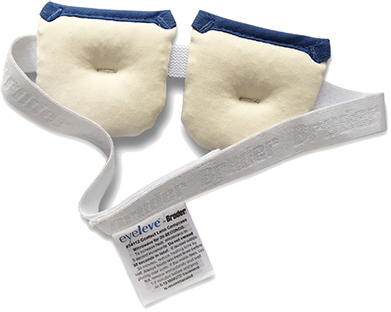 The patented, ergonomic two-pod design fits facial types, while the comfort stitch in the middle helps take pressure off eyes. To clean, simply wash and let dry. It doesn't lose its effectiveness even after repeated washings.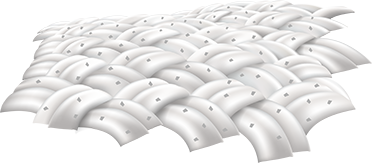 Fabric woven with antimicrobial silver threads help prevent infection. EyeOnic™ fabric is woven with antimicrobial silver threads to help prevent infection and keep the compress clean. Hygiene is essential to eye health. Eyeleve can help reduce the risk of corneal infection.
Eyeleve was proven to extend the comfortable wear time of contacts by up to 3 hours daily at the University of Alabama's School of Optometry.
That means comfortable lenses during:
"I was ready to throw in the towel and quit wearing my contacts until I started using Eyeleve. What a difference!"
"I've tried using a warm washcloth to get relief, but nothing delivers results like Eyeleve."​
"I love my contacts, and this product has made wearing them so much more enjoyable."
"I'd use Eyeleve even if I didn't have contacts! Warm… Soothing… What's not to like?"​
Wear your contacts comfortably all day long